Vayana TradeXchange (VTX)– a breakthrough in cross-border trade finance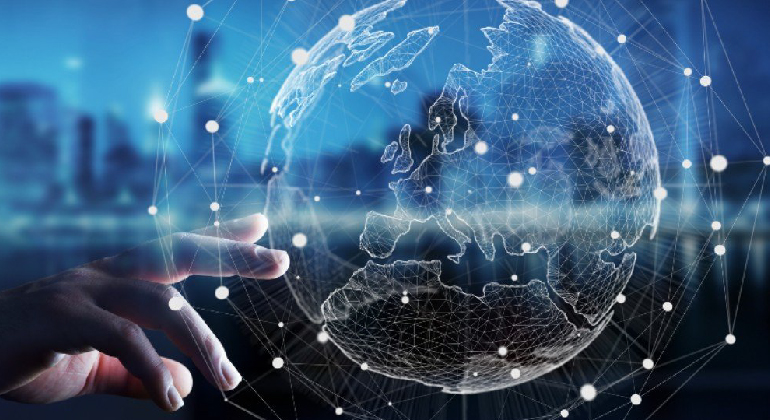 The International Financial Services Centres Authority (IFSCA), established at GIFT City, Gujarat, has floated guidelines to set up International Trade Finance Service (ITFS) platforms. These platforms will facilitate trade finance between exporters and importers, through financiers from across the globe, in a currency of their choice and at the lowest possible rates discovered through a transparent, online auction mechanism.
Vayana has received the in-principle approval to set up its ITFS platform and aims to launch the service by the end of CY 2022, under the brand name – Vayana TradeXchange.
The concept of the ITFS platform is one-of-its-kind and will have a far-reaching impact on the Indian economy. It will result in ease of doing business and add India to an exclusive club of global financial hubs.
While large corporates have numerous options and large teams of financiers working towards getting the best deals, it is the mid to small businesses who struggle to access favourable terms. They are often restricted to their existing banking relationships, weighing growth opportunities against default risks.
Moreover, the process and procedures involved in executing cross-border transactions are complicated, and the information asymmetry at the financier and insurer's end leads to higher pricing to adjust for risks.
It is here that ITFS will make a huge difference, the option of having access to multiple financiers will lead to each of them assessing risk as per their internal policies, access to information and risk appetite. The competitive bidding process too will lead to efficient price discovery. For example, with ITFS a brassware exporter from Moradabad will now be able to access finance from an MNC bank. VTX will be a game changer for small businesses and how they access cross-border trade finance. It will create a hassle-free approach while retaining Vayana's ethos of easy, accessible and affordable finance for all sizes of businesses.
If you would like to experience any of our supply chain finance solutions or be a part of our new endeavours, fill in the form below or write to us at sales.itfs@vayana.com.

See you at GIFT City

Click on the button below to know more about Vayana TradeXchange.

Know More