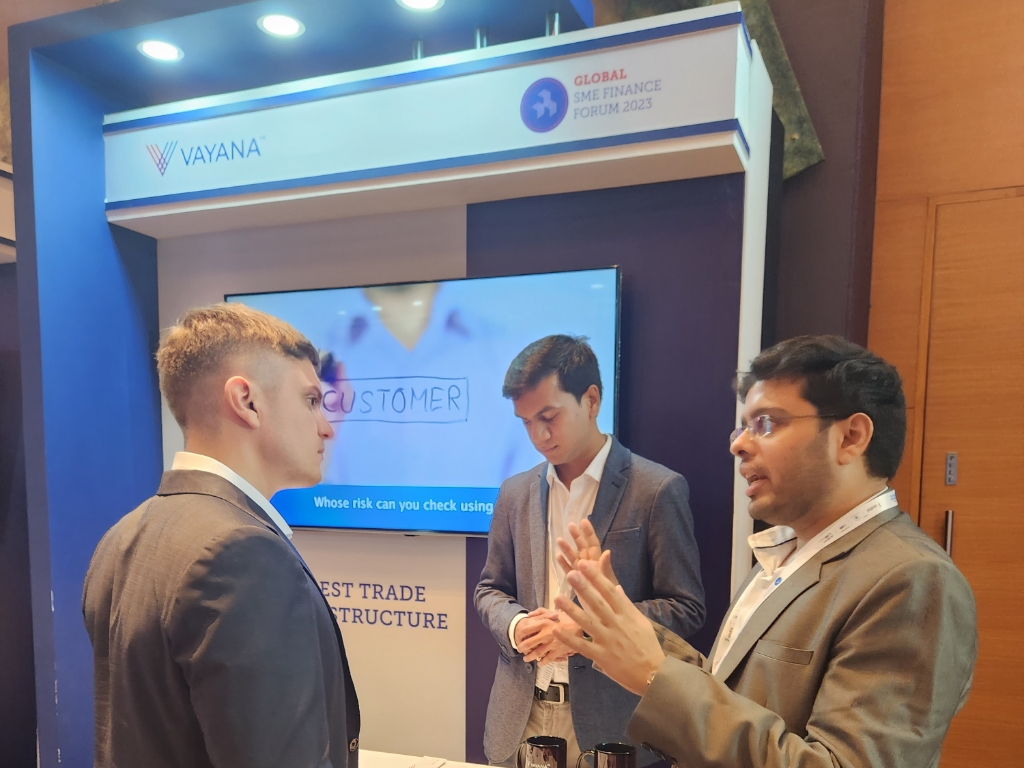 Global SME Finance Forum 2023
Vayana leads conversations on last mile credit at #SMEFF23. Our solutions solve for timely and affordable trade credit.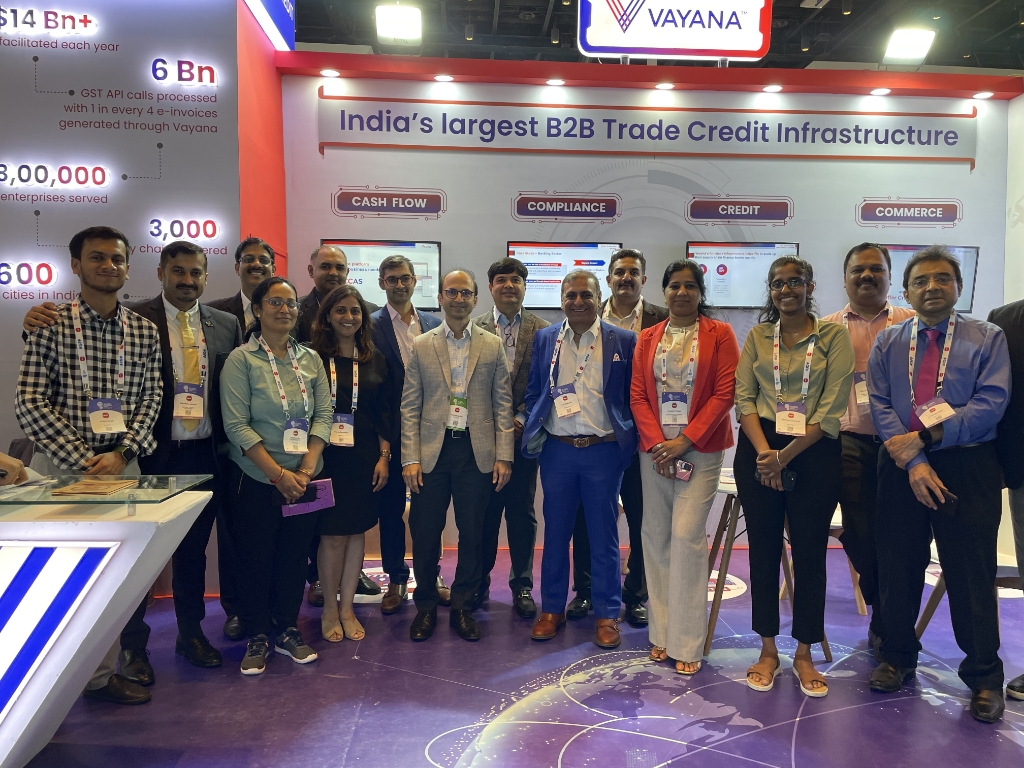 Global Fintech Fest 2023
Vayana showcasing the business essentials of cash flow, compliance and commerce that drive trade credit.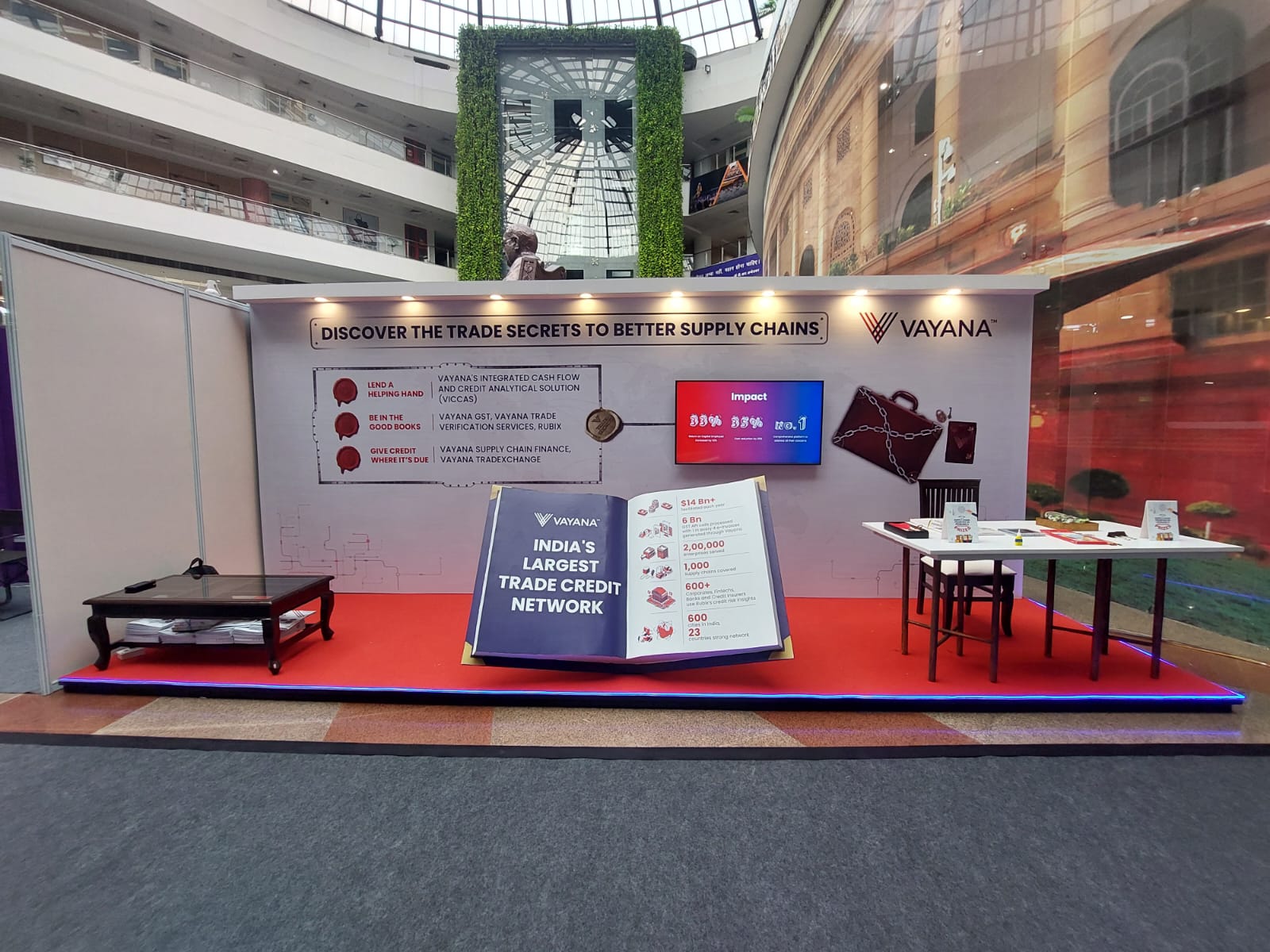 ET Supply Chain Management & Logistics Summit
Trade secrets unveiled: Vayana's comprehensive Supply Chain Finance Solutions.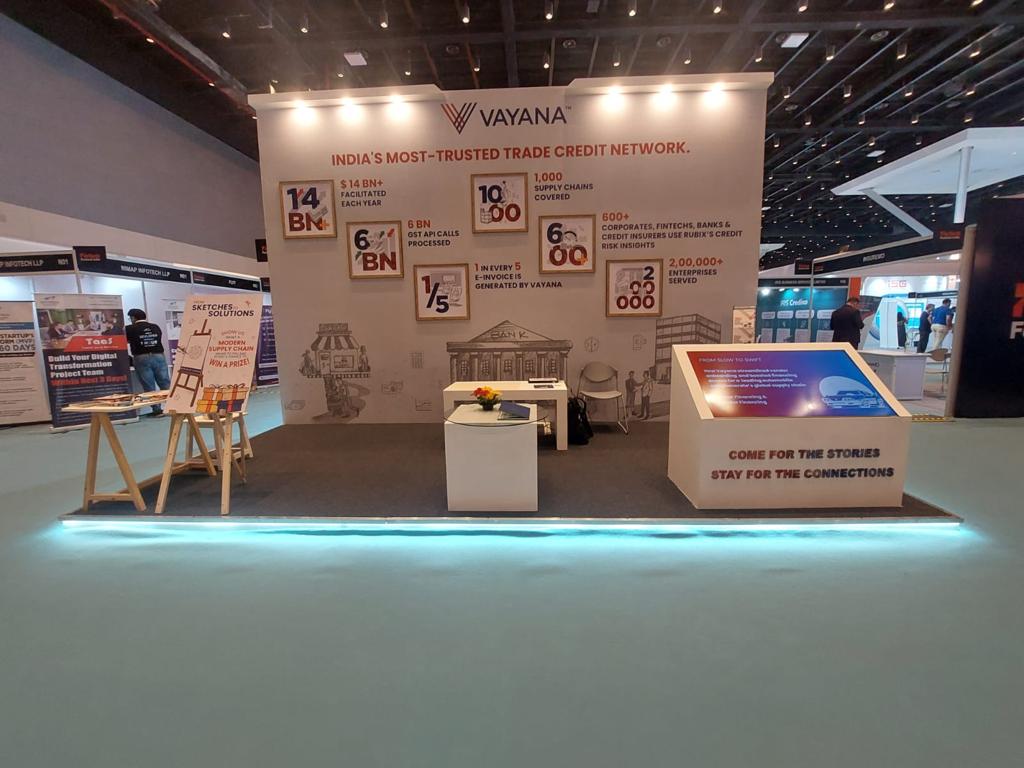 Fintech Festival India 2023
When art met finance: Stories shared and connections made.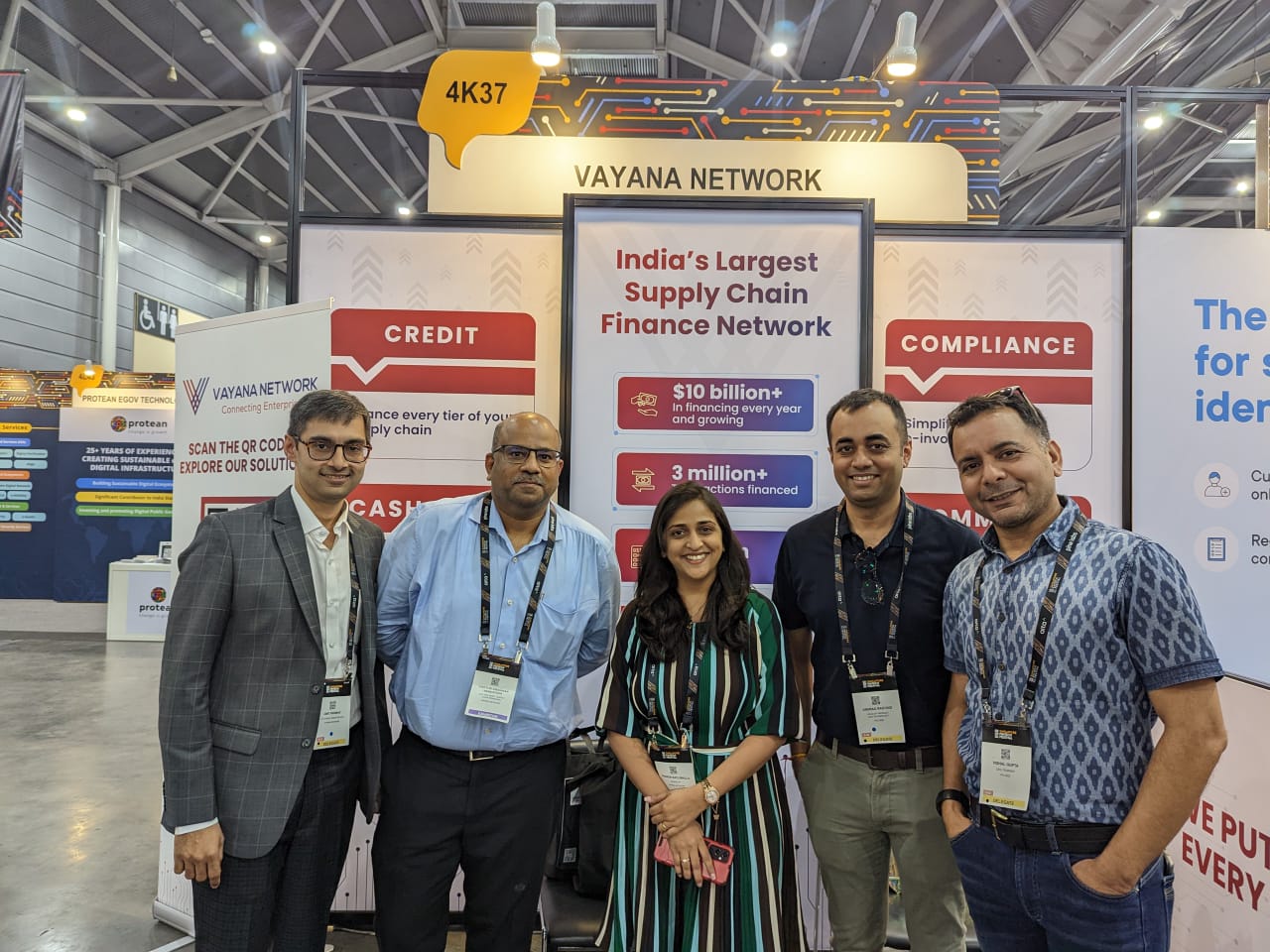 Singapore Fintech Fest 2022
Connecting with the global fintech community, we exhibited and networked internationally.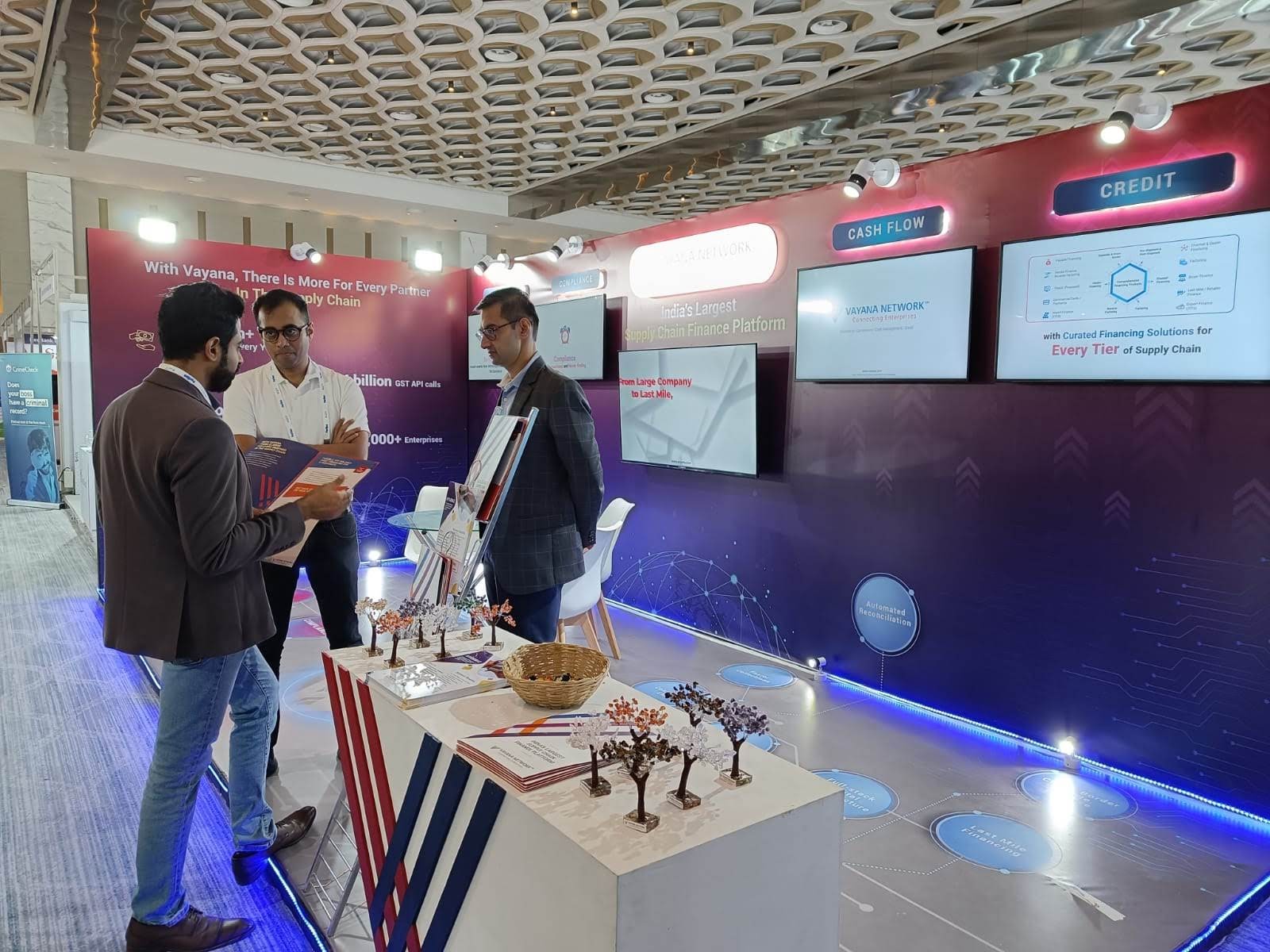 Global Fintech Fest 2022
Trade and finance converged, unlocking four essential business components worldwide.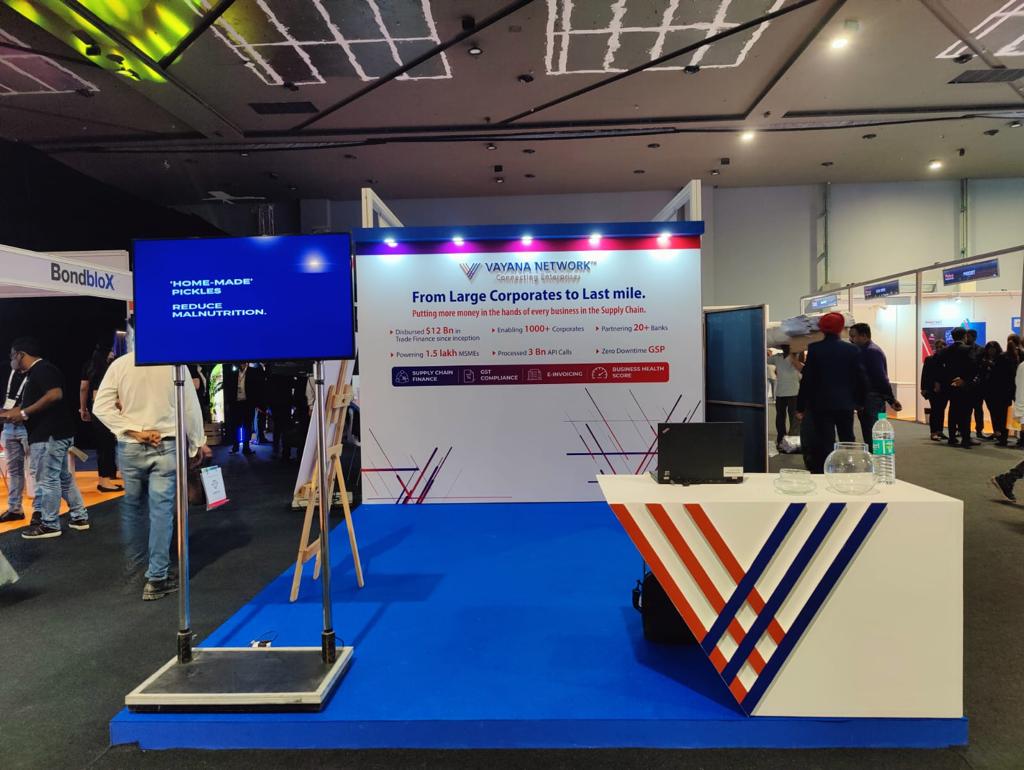 Fintech Festival India 2022
A successful presence at the key national fintech gathering.