Get paid twice as quickly. Maximize revenue and cash flow
Digital invoice generations
Seamlessly auto sync invoices from existing ERP. Create sales, proforma and GST compliant e-invoices with ease.
Multi-modal payment collections
No more delayed payments. Share invoices and payment links via Email, SMS and WhatsApp with your buyers and get paid instantly
Easy follow ups
Effortlessly schedule and send customized reminders to gently nudge your late-paying customers
Realtime cash flow visibility
Say goodbye to manual reconciliations and guess work. Monitor your cash flow and financial health, track payment status and achieve your strategic goal
Unleash full potential of your business with timely, affordable credit
Working capital loans: No more cash crunch
Looking for finance to run daily business operations? Lacking assets to pledge? Get access to easy collateral-free working capital loans
Supply chain finance: Easy credit at all levels of Supply chain
As a supplier, you can get early payment on your sales invoices. As a buyer, you can save liquid cash for business operations. This ensures timely movement of goods and funds across the supply chain.
Trade finance: Reduced risk for international trade
The importer receives the credit while the exporter gets payment as per the agreement. It's time to empower your trade ventures and stay ahead of competition in the global market.
Achieve business compliance and enhance partner engagement
Effortless e-invoice and e-way bill generation
With easy ERP integration you can streamline the generation of e-invoices and e-way bills. Comply with GOI mandates and save your efforts.
Robust data validation and encryption
Stay 100% safe. Your data is validated, encrypted and transmitted securely to the GST network for tax filing without any data breach.
Comprehensive compliance monitoring
Be on top of compliance and mitigate risks associated with tax issues and other liabilities.
Take a tour of the platform
Trusted by 200,000+ enterprises of India, here's what our customers have to say

Empowering small businesses: Mr. Yellappa's success with Vayana's invoice financing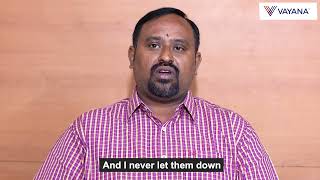 Driving growth: How Vayana's invoice financing strengthened Mr. Girish's supply chain relationships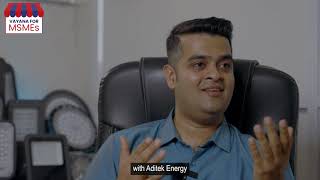 Fueling Uninterrupted Production: Aditek Energy's Journey with Vayana's Supply Chain Finance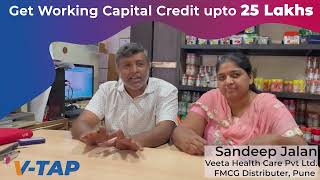 Overcoming lockdown hurdles: Sandeep Jalan's association with us during unprecedented times.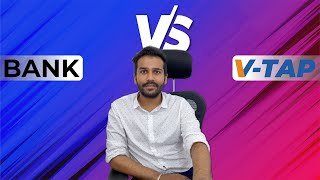 Unlocking seamless credit: Shreyans, a distributor from Bangalore, finds our credit solutions a time-saving alternative to bank loans.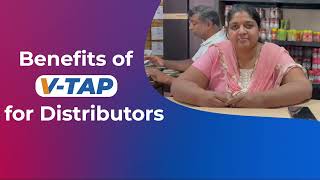 Unleashing the benefits: Dipti Jalan shares the positive impact our platform has on her business.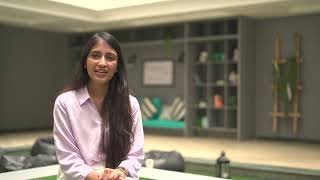 Collections made faster: How Vayana helped FF21, a co-living space business, improve collections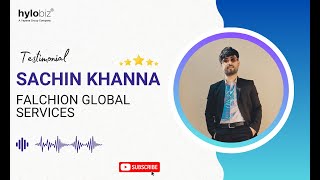 From hassle to hustle: Sachin Khanna on the invoice collection process made seamless for Falchion Global Services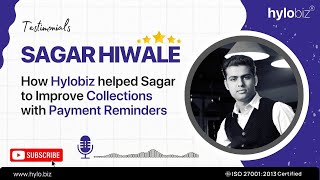 Organized bliss: Hear from Sagar Hilwale on how Vayana's reminder notifications sealed the deal for his business
Our banks and channel partners make doing business easy for you