FIFA 2022 – an unexpected seminar on leadership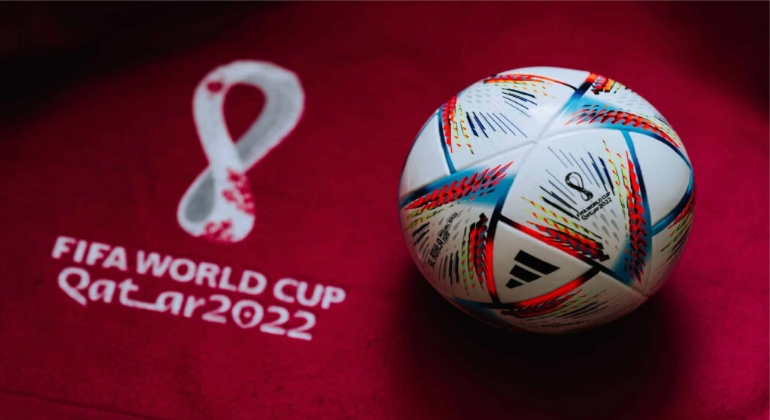 For a month, families gathered in living rooms and friends gathered in sports bars, forming thick loyalties and rivalries with different national teams. While the commentary focused on the game, the team on the pitch worked like any other – with a captain as the leader and each subordinate playing a particular role. This makes it similar to many office spaces, even though executives and managers don't have fans cheering for every win. Hence, the recent FIFA championship is an unexpected source of leadership lessons.
1. Let workers be leaders even if they are not the captain
This lesson begins at the end. When the match ended and fans streamed out, Japanese fans stayed back to clean the stadium for litter. The simple intention of carrying garbage bags to the stadium and staying to clean even after a late game was enough to create positive change. Many countries such as Morocco and Saudi Arabia also took inspiration. This example shows that you do not have to be a leader to set an example. Similarly, in a traditional organization, a leader can inspire such proactive culture by encouraging workers to share thoughtful criticism with others, help with projects not directly under their KPIs, and giving them the space to do things differently. This motivates every member to be a leader in their own capacity. Thus, ensuring that while the decision capability remains with the leader, the team moves in a more intentional direction. For example, when the Japanese fans took the stand to align their actions with their values, their quiet work turned the cameras away from the pitch.
2. Good things take time to build
There is no exact proof behind this lesson, except for leaders to accept that this is often the way of the world. Be it the recent controversy with stock-market manipulation or hyper-valued IPOs, we are reminded repeatedly that instantaneous growth is often just a bubble waiting to burst. This leaves grit and hard work as the only way forward. The hidden star of the tournament was the Argentinian goalkeeper Emiliano Martinez. His under-dog status is by no accident, though he entered senior teams in 2012, it was only in 2019 that he got his break – when the primary goalkeeper had to be replaced because of an injury. Once out of the shadow Martinez's experience began to speak for itself. In 2021, his saves against rival Brazil won Argentina its Copa America. And in 2022 the story repeated itself with Martinez's defence gaining the country another trophy, this time the FIFA World Cup. Had he been put in the same position earlier on; his performance might not have delivered the same. And had he not been determined to play the long fight; he would have retired as a secondary goalkeeper. His patience in building his craft encourages leaders to prioritize strong foundations and sustainable growth strategies. Therefore, to create a business that can stand the test of time, the leader must be willing to compromise some immediate gains for a higher ROI in the long run.
3. Dare to make history
A football game at this scale is the perfect stage to create history. Well, the Moroccans did – and how! Dubbed the 'Atlas Lions', they are the first African and Arab nation to reach the semi-finals. While there are many contributing factors we can focus on one individual – Achraf Hakimi. Although the player is a Spaniard, he instead chose to play for his homeland, Morocco. The team then went on to beat many 'stronger' European colonial powers such as Belgium, Portugal, and even Spain. While looking back the choice seems simple, yet at the time the decision could not have been easy to make. Although the Moroccan team always had a winning mentality, it is always risky to play for a smaller team. However, it was opting for this risk that ultimately led Hakimi to be a part of history. What a corporate leader can learn from this, is to be open to risk-taking, particularly the ones that strongly align with the organization's vision and values. These chances are the ones worth taking, where even in the cases of failure the team has gained capabilities important for future success.
These lessons stray far from the traditional book-ish ones that fill pages with complex formulas on the 'Trust Equation' (it equals in case you care to know!) and neatly packaged management styles. While theory helps organize thought, it sometimes gets hard to relate to. This is where these stories become important, they fill this gap. Showing us that we are never alone in our teams and that even our weakest moments help us inch towards a future win. It was to find these softer lessons about being a leader that we had to look far to finally bring the story home.