Play the 'Trade Finance Ladder' game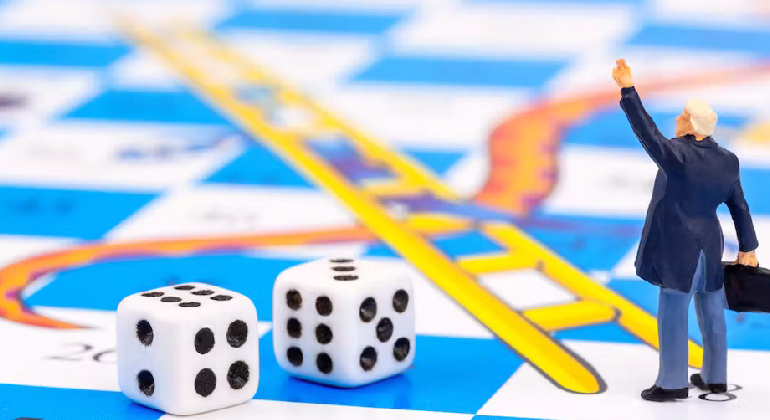 Running a business is just like playing a game of snakes and ladders. The difference is, it happens in real life – one wrong move could put you back by years or simply lead to a shutdown. A business runs out of funds only once and that is one hell of a lethal bite!!!
These wrong moves appear in form of multiple business floats as follows:-
Presentment Float – Delay in reaching of business invoice from the source to the finance team of the seller
Acceptance Float – Once the invoice is reached, it takes weeks for health checks before approval is given
Payments Float – Actual credit periods do not stay intact throughout the supply chain
Settlement Float – Inefficiency and delays in capturing payment gaps on trade to trade basis
The floats make way for additional detractors which are the snakes that drag down your business.
But, Supply Chain Finance (SCF) is a ladder that helps businesses overcome floats, by ensuring that business has timely access to funds at affordable rates resulting in better margins and higher returns on capital to their owners. The absence of an SCF program will bite your business and steer it away from profitability.
Re-kindle your inner child and see the drivers and detractors up-close through a fun game of Trade Finance: The Growth Ladder. Just like in business, the goal is to climb to the top, leaving behind the competition and snakes.
Click to Play the game!