Put your receivables on auto-pilot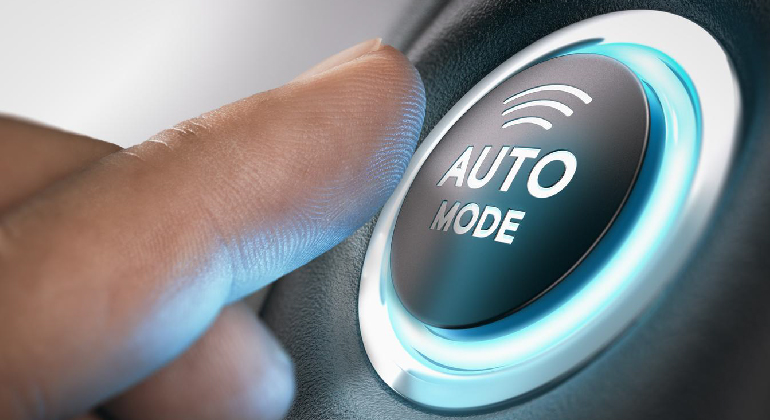 Why are most channel financing programs ineffective?
Most channel financing programs don't deliver as desired because of low dealer coverage and poor utilization. Covering all dealer types in the supply chain would typically mean setting up financing programs with multiple banks since no one bank is suited to serve all risk profiles. However, this creates several issues for companies:
The hassle of engagement with multiple banks
Complex integrations with different systems, formats, and reports
Slow onboarding of dealers, especially when they are spread across many geographies
The complex disbursement processes that cause low utilization
Vayana's Integrated Dealer Finance Solution is a simple integration for corporates that dramatically increases financing coverage and utilization across your distribution channel – thus addressing cash flow and sales unpredictability. What's more, transactions, reconciliations, and reviews with multiple banks are effortlessly streamlined through this single window.
The Result: Poor coverage, poor utilization, unpredictable cash flows, and sales
One simple integration with Vayana solves transaction, recon, and review challenges. Here's how the Vayana advantage comes to play:-
Single Window, Multiple Banks – Vayana is a single gateway to multiple banks, including your preferred lenders and new banks
Simple Integration – A near-zero change process for all, reducing costs by up to 80%
Rapid Rollout – Vayana markets the program, manages documentation assessment, and onboards every dealer at speed and scale
Support – Provision of lifetime support for all parties, including alerts, updates, reconciliation, and reviews
Monitoring – Monitoring of health and performance of channel partners through advanced analytics
Increased Utilisation – Invisible, single-click disbursement which increases utilization by over 50%

To know more about Dealer Financing and Vayana's comprehensive range of Receivables Financing programs please click here.
To schedule a call leave your contact details below or mail us at scf@vayana.com.