Vayana raises Rs.283 Crore in Series C funding round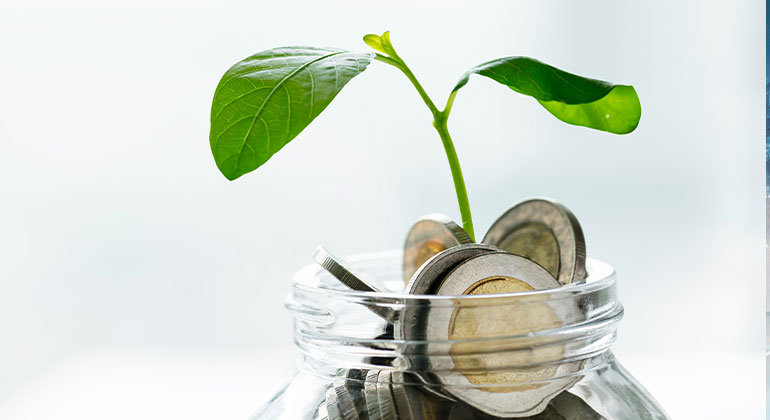 Vayana India's largest trade finance platform has raised Rs. 283Cr in a Series C funding round. The participation was led by some existing and new investors, including Marshall Wace, March Capital, CDC group, Chiratae Ventures and Jungle Ventures and some of the family offices from India and abroad. The fund raise is a testimonial to our growing presence in B2B Trade, and a path for fulfilling our strategic missions. Over the last 4 years, the company has grown 20x on quarterly financing values, having disbursed over $8bn in trade finance across 950+ corporates, 25+ sectors, and more than 20,000 MSMEs,
Our mission is to be the defining trade-finance infrastructure provider in India and across the globe and make affordable finance available to every business on a supply chain. Ramaswamy Iyer, Founder and CEO, Vayana highlights that enabling affordable finance depends on the strength of the buyer-seller relationship. Unless buyer-seller relationships in a supply chain are strong, lenders will always be hesitant to offer low-cost capital to MSMEs. But for that to happen, every business needs to easily discover their best partners, make contracts swiftly, and close out transactions and related documentation smoothly. The infrastructure to do so is lacking, and at best available piece-meal. At Vayana we are building the infrastructure to smoothen the whole process of trade finance, right from market discovery and origination to easy contracting and frictionless transactions. The focus of this fund raise will be to invest in the right people, the right technological innovations and the right collaborations that are required to make this happen.
'Vayana's single-minded focus of making trade finance easier has helped Vayana grow and become a market leader' as rightly said by TC Meenakshi Sundaram, MD, and Co-Founder, Chiratae Ventures. Vayana is successful in fast-tracking trade, by providing easy access to finance, along with credit-enabling infrastructures such as GST Compliance and Good Business Score, which make supply chain partners credit-ready. It's due to this focus that Vayana's trade finance programs help lower credit costs by 50%.
In the future, Vayana aims to create an ecosystem where financing becomes an invisible embedded part of B2B Trade, almost as simple as swiping a card.
Read more about our funding coverage:-
To know more about our Supply Chain Finance solutions, fill the form below or mail us at scf@vayana.com.
Also, read about our E-invoicing solution, GST-API Compliance, and Good Business Score.