Is your supply chain future-proof?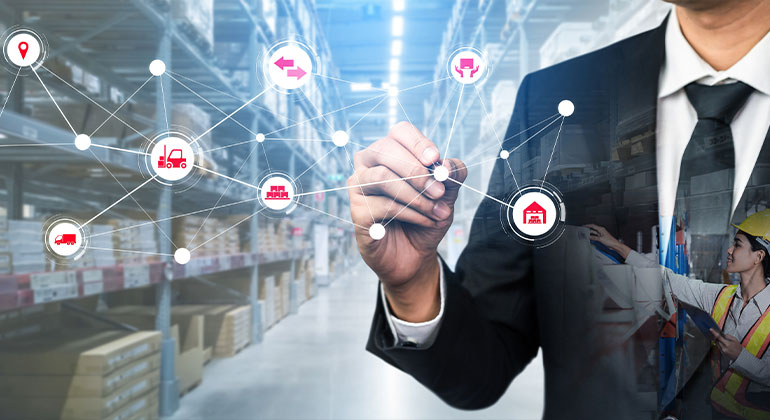 How to assess if existing supply chain partners are the right partners for growth?
With the economy showing signs of a robust recovery, companies are charting out their growth strategies to make the most of the opportunity. But growth is a collaborative effort that depends not just on a company's internal resources, but also on the strengths of its supply chain partners. There is a need therefore for mechanisms to assess the strength and stability of supply chain partners regularly.
While most companies would probably have some method of doing so, these usually come with two shortcomings:
First, the data examined are those of past performance. In an atmosphere of volatility, this may not be an accurate way to assess the future.
Second, the data available may pertain only to their relationship with the partner, and companies may have little or no visibility on their partners' other business relationships.
Here is a short quiz to assess your own readiness to measure the strength, stability, and growth capabilities of your supply chain partners:-
Click to play the Quiz