Vayana has a new home!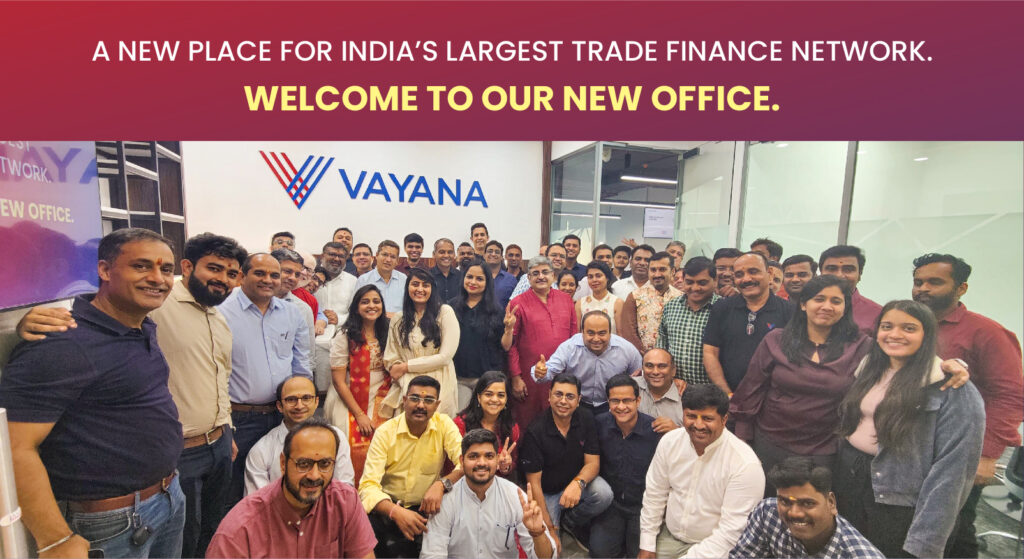 India's largest network for trade finance is at the heart of India's financial centre. Vayana's newest Mumbai address is the Adani Inspire, at BKC. Doors opened on the 18 th of November, flurrying in an energy of celebration and gratitude. Cakes were cut, and speeches were made. The new office
stands as a testament to our success so far in democratizing trade finance for all. With a vision of giving everyone a seat at the table, especially MSMEs, the growing Vayana tribe enthusiastically occupied the meeting rooms and office desks. Vayana invites you to come say hello!