'One-size fits all' doesn't work for complex Supply Chains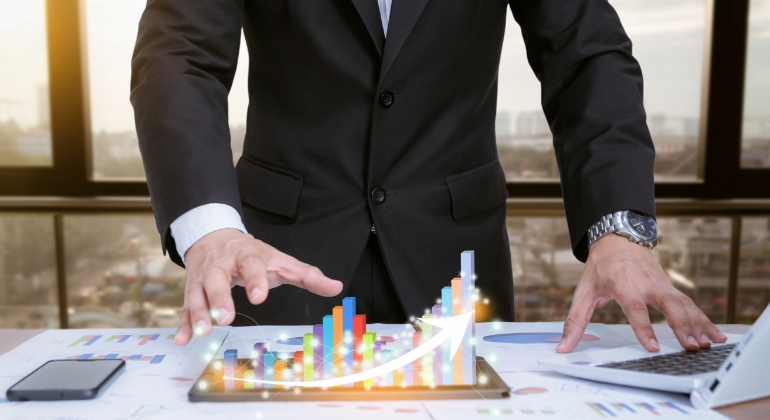 A mid-sized but rapidly growing player in the lighting industry found itself constrained by a lack of adequate financing on both supplier and distribution side. It has a range of 100+ small and large suppliers, and over 800 dealers on the distribution side. Dealers paid the company in 90 days, but suppliers had to be paid in 45, and this working capital gap was a constant irritant. Also, the suppliers came in varying sizes, needs and risk profiles, and therefore had to be dealt with quite differently. That a large portion of raw materials had to be imported, complicated the matter even further.
Vayana has helped solve the problem through a set of different programs, each curated specifically to address the needs of different supply chain partners:
For Dealers, Vayana enabled a Dealer Financing Prog with a leading PSU bank allowing them an extended credit period
For larger Suppliers, Vayana structured a Reverse Factoring program with a new age NBFC, where vendors become borrowers at low rates.
For smaller Suppliers with a higher risk profile, a program with a leading NBFC at rates well below what the suppliers could have accessed from the market
For the Import market, Vayana brought in a leading Singapore based FI and structured an import Financing line of $ 1 Mn that helped to extend DPOs from existing 60 days to 120 days
As a next step, the company and Vayana will look to create a last-mile program that will help cover its 30,000+ retailers, thereby covering every end of the supply chain
So, by applying different strokes across the supply chain Vayana helped the company increase coverage of finance and helping reduce the working capital gap.
What is common to all the programs however is Vayana's frictionless onboarding process and the effortless one-click disbursement of money.