Trade Finance as a Marketing Tool ?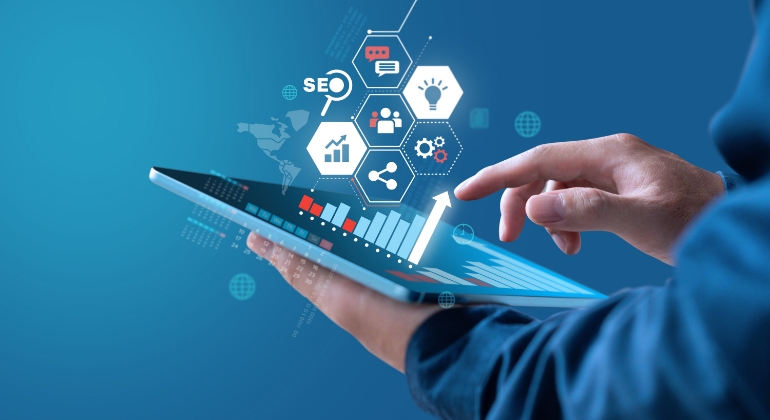 A large company into affordable footwear solved a typical marketing problem with a financing solution from Vayana. The success of one of the company's new brands depended on the willingness of retailers to push to customers. The problem was that retailers would generally avoid the risk of stocking newer items, which would also mean that it would not be a priority for them. The company was confident that with a little effort, retailers would see the benefits of supporting the new brand.
Financing is a way of solving such problems but typically it was not an option for retailers, since they normally wouldn't be able to comply with complicated bank processes. Banks too find it unviable to service small retailers spread all over.
The Vayana Retailer Financing program was a perfect solution for this. Retailers could get the transactions involving the new brand financed so that the company was paid on time, while the retailers enjoyed extended credit at an affordable rate. The entire process assessment and onboarding was completed electronically with very little effort required by the retailer.
The result – a financing solution helped the company manage the required availability for its new launch
Trade Financing