Maximising Finance Coverage by 'Walking down the Steps'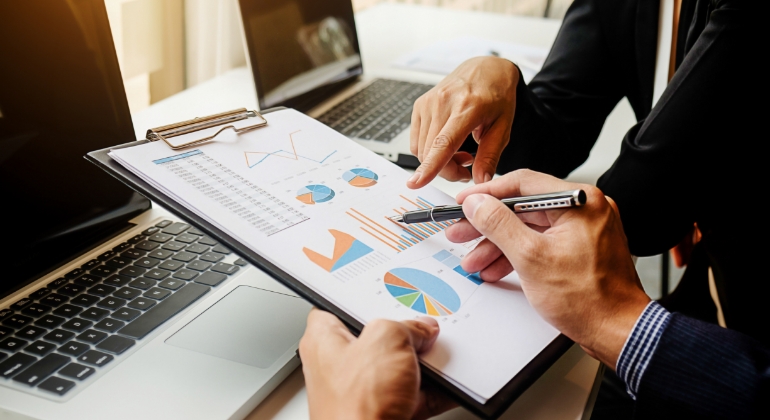 A large Indian FMCG has been struggling to maximise the finance coverage of its distribution chain. It has over 4000 large stockists, 12,000 sub-stockists, and the brands are finally sold through over 6 million retail outlets. In FMCG, timely collection is not just about financial prudence – early collections also mean timely movement of goods through the chain, which has a direct impact on top line!
The challenge of reaching, assessing, financing and servicing of such a large number of distribution partners is time consuming and expensive. Also, the category often sees seasonal spurts which means that financing options need to be able to provide for flexibility in limits. Thus, both traditional banks and modern fintechs have found it really tough to create meaningful programs.
That's where Vayana's 'down the ladder' approach makes a big difference. We use real-time up-stream data to swiftly identify creditworthy partners in the next level of the supply chain – i.e. beginning with the anchor corporate, we identify creditworthy distributors who could be covered. This process is then repeated through the various layers – every onboarded distributor becomes the 'anchor' for sub-stockists, and that way we can go all the way down to the last mile retailer. Each 'paired step' on the supply chain is addressed with curated financial solutions in partnership with an appropriate FI – to ensure maximum coverage all the way down the chain. Besides reverse factoring for larger dealers, the solutions also include receivables securitisation for flexible limits, and a specially structured last mile retailer program.
Our tech-enabled platform and process, coupled with our expertise in GST (We are India's largest GSP) allows us to analyse data, assess risk, onboard partners, and disburse and collect money swiftly, at a low cost. This ensures that everyone on the supply chain finds finance affordable and simple to access.